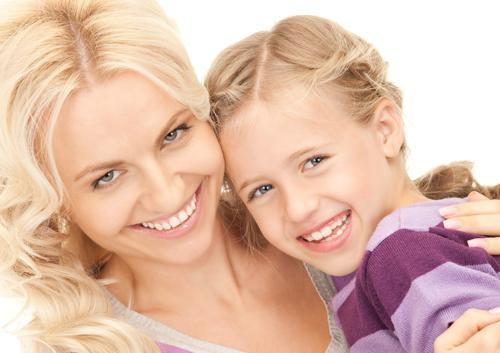 If you or your children suffer from dental anxiety, you aren't alone. According to the Cleveland Clinic, between nine and 15 percent of Americans admit to feeling sufficiently afraid of going to the dentist to avoid making an appointment. The potential consequences of dental anxiety extend beyond poor oral health. Lack of dental care can cause serious but easily preventable medical conditions.
Dental Anxiety versus Dental Phobia
Dental anxiety provokes a sense of fear in people, typically before they arrive at Lady's Island Dental. Those fears or worries are often exaggerated. Dental phobia shares many of the symptoms that characterize dental anxiety. It is a much more serious manifestation of that anxiety, and may provoke a sense of panic or terror in people. While people who suffer from dental phobias know that their feelings are irrational, they are unable to control, stop, or change those thoughts.
People who have dental phobias often avoid going to the dentist, and they come up with every possible excuse to justify not going. The only time a person who suffers from a dental phobia will go to the dentist is when he or she is forced to do so, or because of intense tooth pain. People who have dental anxiety don't go to such extremes to avoid going to the dentist; anxiety usually begins in anticipation of the appointment.
What We Do to Ease Patient Anxiety
the doctor and our staff have many techniques we can use to help patients feel more comfortable at their appointments. Dental Fear Central gives some simple suggestions to help children and adults who are apprehensive about going to the dentist, even if they suffer from the more severe form of anxiety: full-blown dental phobia.
The Tell-Show-Do Approach: We help our patients relax by making sure they understand what is involved in the exam and any procedure they may undergo. We tell patients about the procedure, show them the tools and equipment we intend to use, and answer questions before actually performing the procedure. This is helpful for patients who don't know what to expect.
Distraction: We offer personal music players and a collection of CDs that patients can listen to. The relaxing qualities of music may help distract a patient enough to make the process less stressful. In-office televisions allow you to watch TV while waiting for your appointment.
the doctor and our staff know that some patients are anxious about dental treatment, and we go to great lengths to make you feel more comfortable. Good oral health is very important, and when your mouth isn't healthy, you can suffer from many other easily preventable medical problems.